THE DESIGNERS
Nina Maya Interiors specializes in beautiful bespoke residential and commercial interiors.
.."Purity of materials, unexpected elements, and custom designed details are the hallmarks of our style..."
Known for its tailored, polished spaces and precise, considered approach, Nina Maya Interiors has built a reputation for its unique customization of interiors to suit each individual project and client.
THE ARCHITECTS
Urban Future Organization was founded in London during 1996 as a collective of self-organised practices who share common design strategies in practice, professionalism, and academic discourse.
Our goal: to achieve the creative efficiency demanded by modern, cutting-edge design practices. The international organization now also includes network practices in Australia, Austria, China, Iceland, Italy, Germany, Greece, South Korea, Sweden, Turkey, Norway, The Netherlands, United Arab Emirates, UK and the USA.
w: Urban Future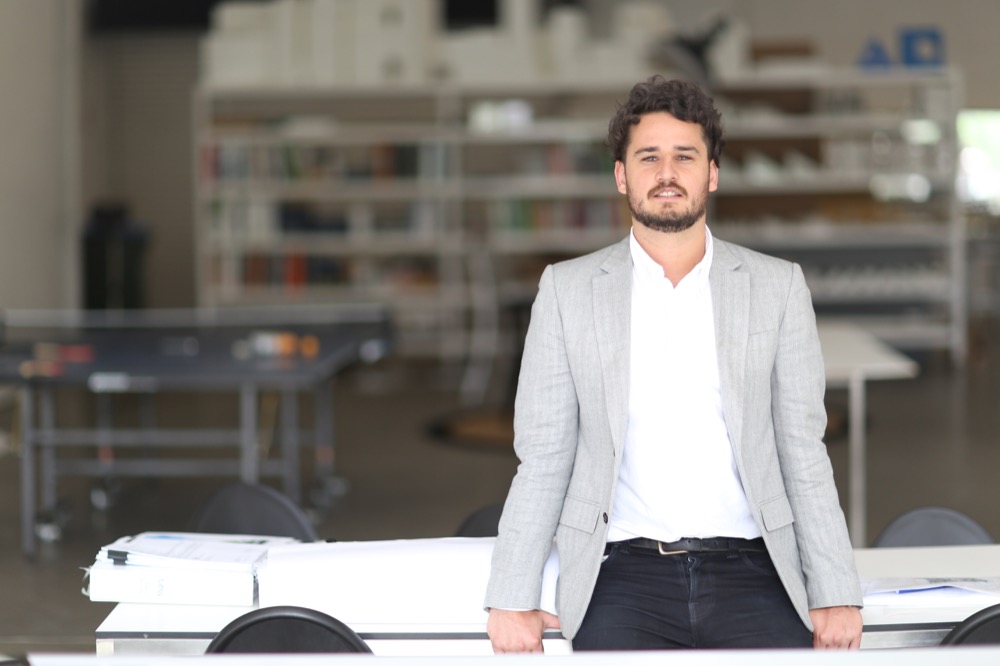 THE BUILDERS
Our objective is to deliver the best product at the best price, while maintaining the highest level of service and attention to detail. We take a partnering approach to projects; developing relationships with clients to understand their needs and goals in order to identify optimal solutions for the project.
We focus on gaining a deep understanding of the needs of our customers, beyond simply delivering an outstanding piece of construction work. Our aim is to guide our client's from the very beginning in achieving their objectives.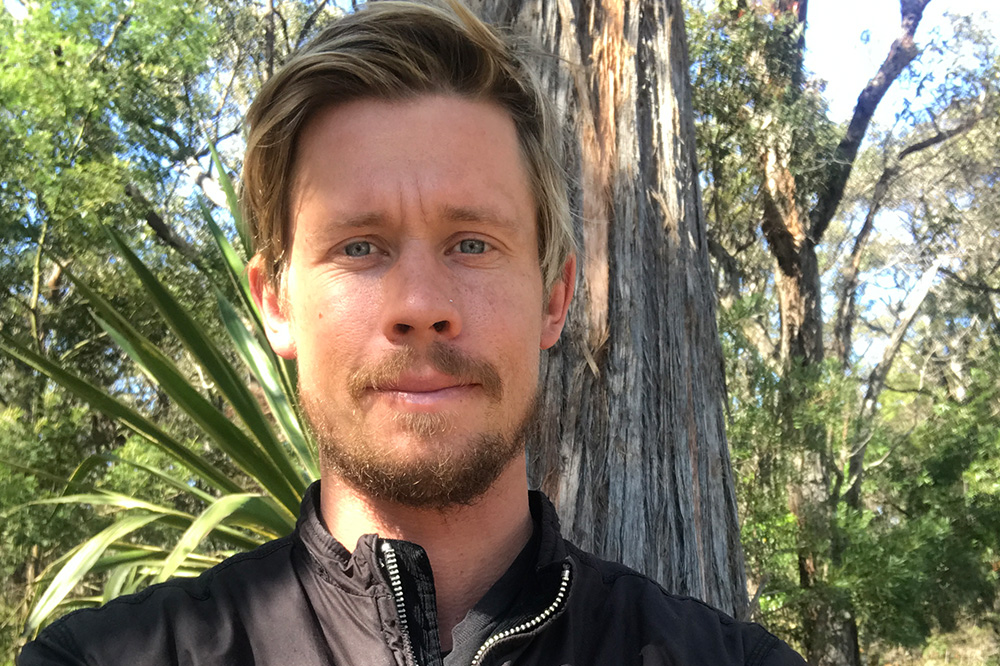 THE LANDSCAPERS
Founded in 2014 by company director Liam Mckenzie, Vivid Outdoors is quickly becoming one of Sydney's most sought after landscape construction services.

Priding itself on precision and strong attention to detail, Vivid Outdoors offers quality landscape design, construction and maintenance to meet the need of every client.